Mintion | Beagle Camera | 3D Printer Camera | 32GB
Shipping Costs
We distribute worldwide via 4PX, EMS, DHL, FedEx, UPS, USPS, and particular freight companies for unique items. We offer Free Shipping when the order is equal to or over $20. 
Order Confirmation & Shipment
As soon as you place your order, you will receive an order confirmation e-mail. This means that we have received your order in our system and pre-authorized your credit card for the purchase. As soon as we receive your order, we will arrange the shipment and send you the tracking information within 24 hours, then you will receive an email with the tracking number. If you do not receive tracking information from us within three business days of your order, feel free to follow up with us at shop@mintion.net. 
Shipping Duration
All the products on our shop has shown the location to ship from, and the following duration days are for reference:
| | | | |
| --- | --- | --- | --- |
| Warehouse | North American | Europe | Other Areas |
| China | 5-10 working days | 5-12 working days | 7-20 working days |
| US | 3-7 working days | - | - |
| European | - | 3-10 working days | |
Title and Risk of Loss
Title to all Products supplied hereunder shall pass to Customer when delivered to the carrier and thereafter, except as otherwise explicitly provided herein, all risk of loss and/or damage to any Products ordered hereunder shall be borne by Customer.
Inspection and Claims for Damage in Transit
Customer shall carefully examine all deliveries of Products made hereunder and within five (5) days of the receipt notify our shop of any alleged error, shortage, defect, or non-conformity of any such Products. Any failure by Customer to examine and report shall constitute a waiver of any claim or right of Customer against our shop arising hereunder or by law concerning any such error, shortage, defect, or non-conformity reasonably discoverable by such examination Customer shall make any claims by Customer for damage or loss in transistor against the carrier.
Simple & Easy to Setup
Just power up the camera and connect to the 3d printer, download the Beagleprint app and scan for wifi network

Remotely Monitor and Control Your 3D Printer
Access the Beagle camera through PC in LAN and Mobile Phone Anytime and Anywhere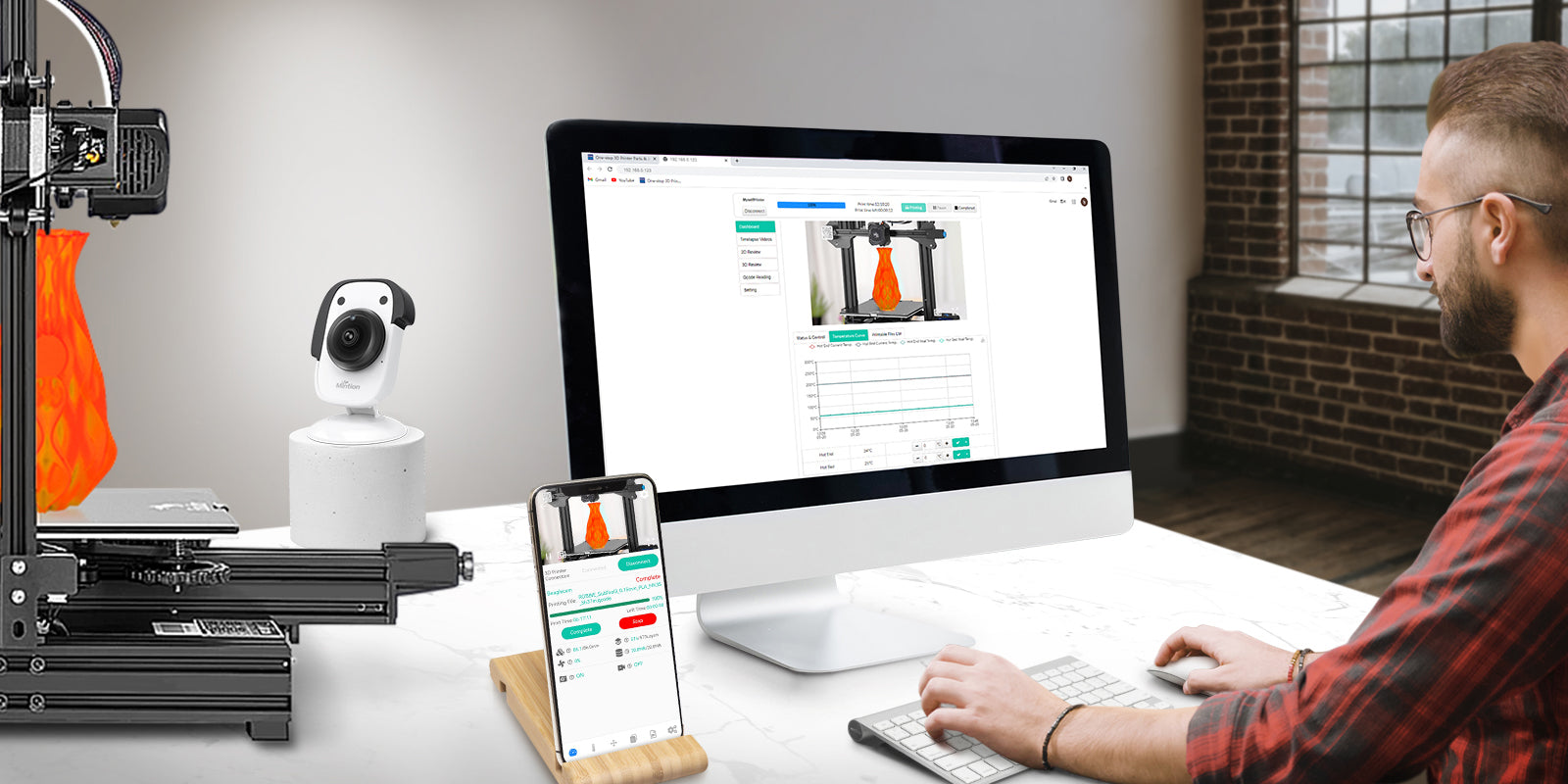 Remote Monitor & Track Your 3D Printing
Keep monitoring and tracking of your 3D printing progress in real-time on hand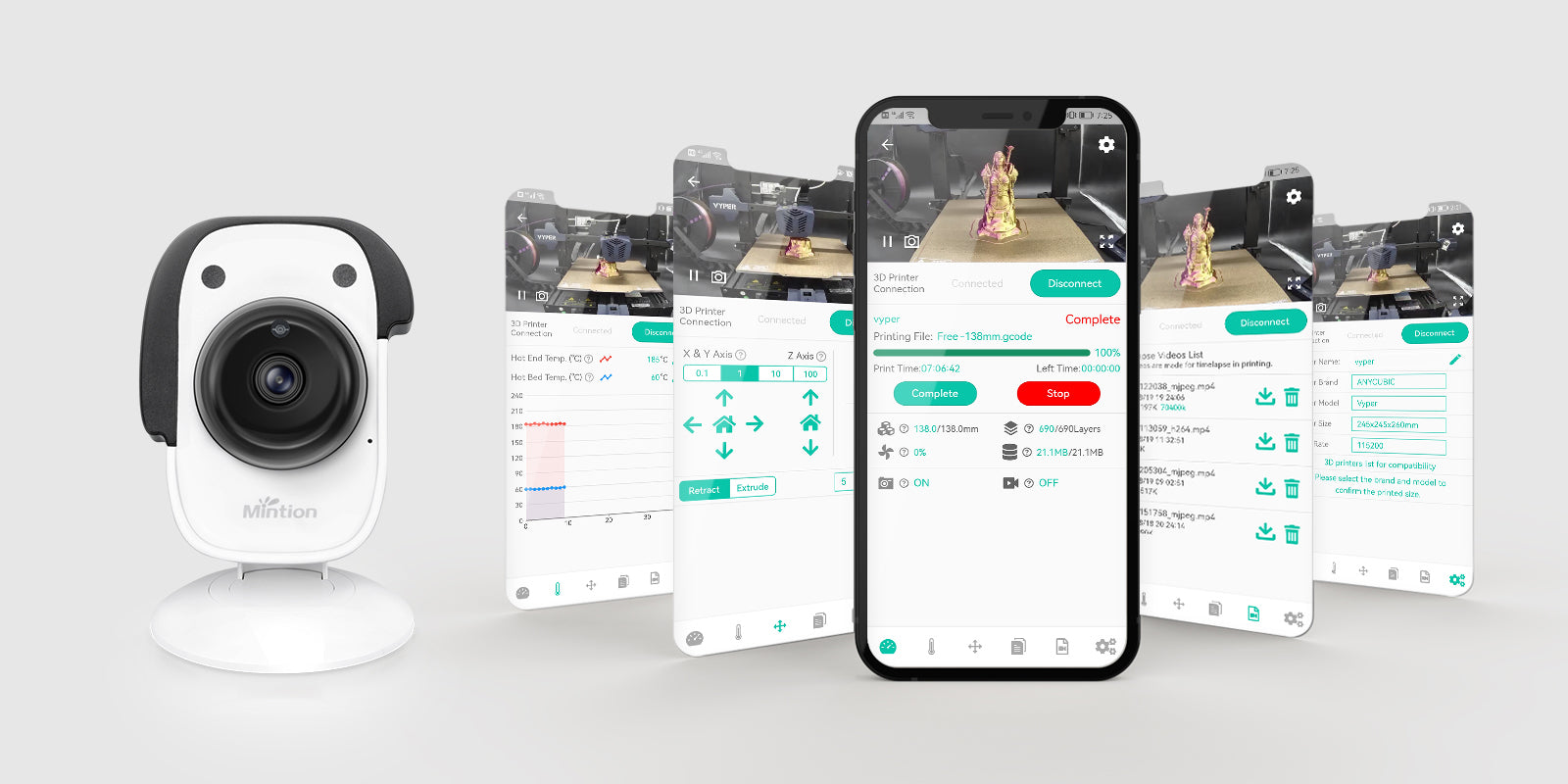 PC Browser Accessable
Support PC to login the Beagle camera if they are in the same LAN
Notification on Hand
Beagleprint will push the message of status for your 3d printing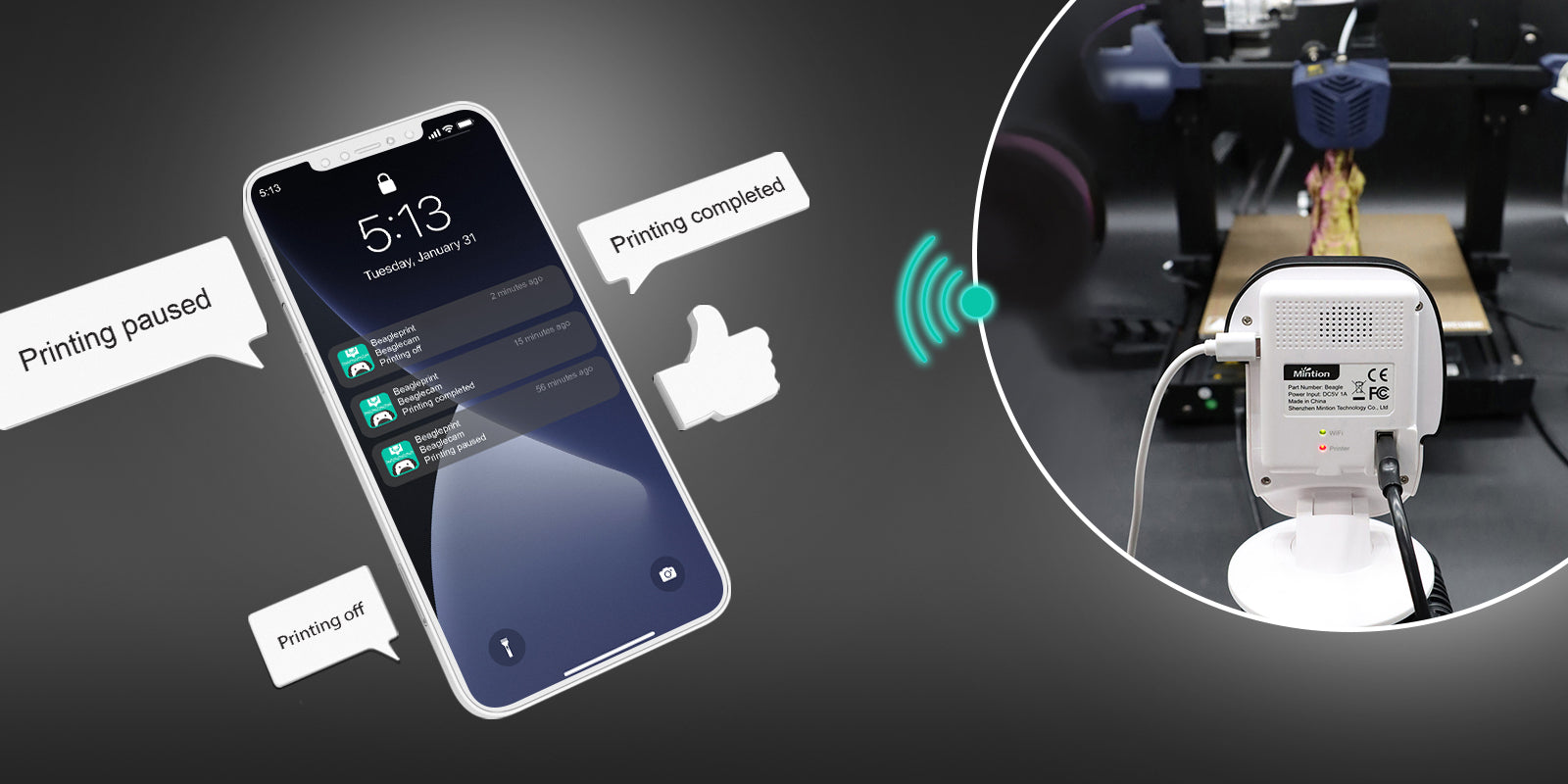 Easily Create Amazing Time-lapse Video
Four video modes to create beautiful time-lapse videos and beyond to apply for 3d printing
A Colorful Night Version to Save Energy
Enjoy a colorful night version of your video even in a slim lighting environment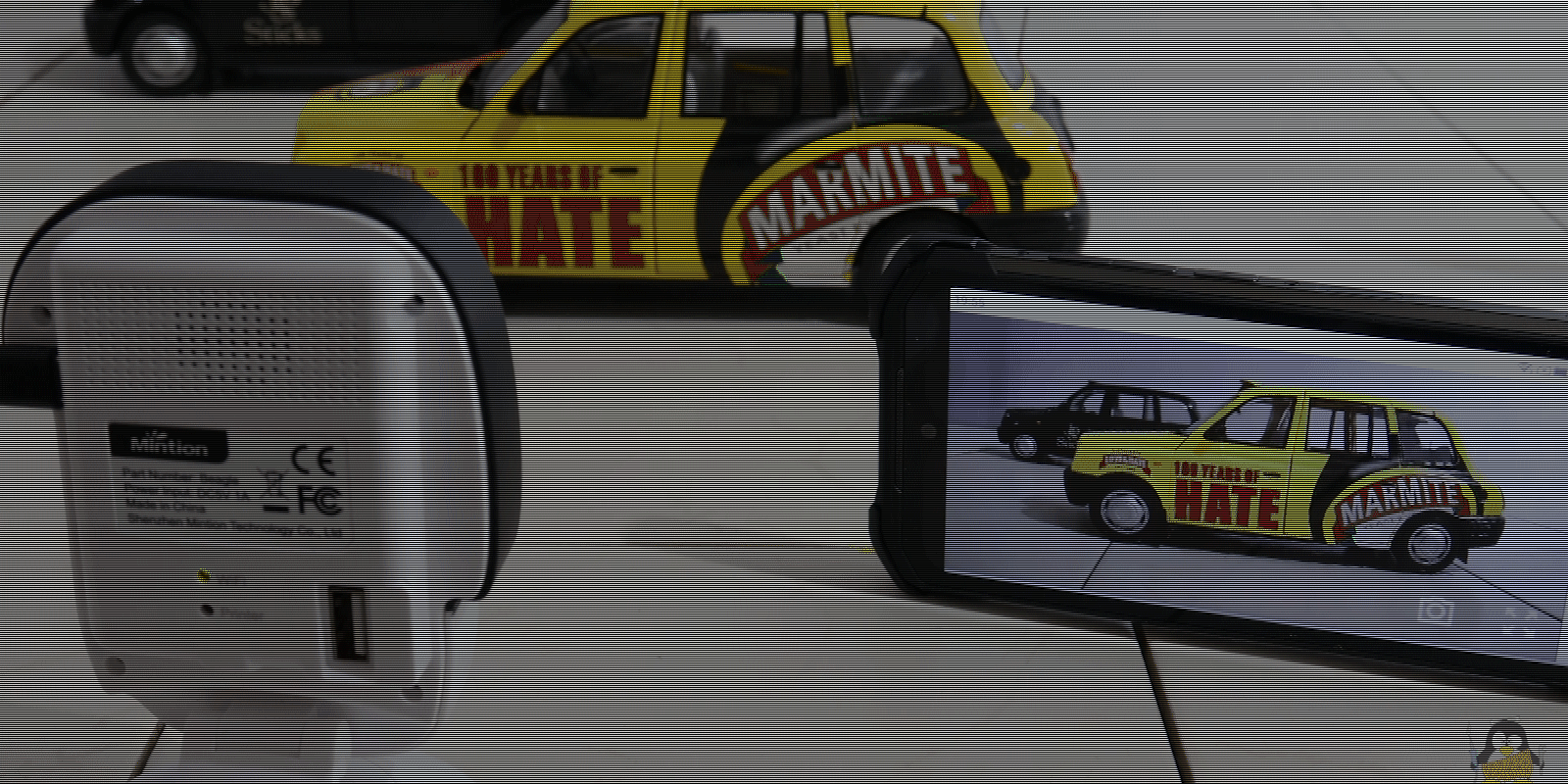 Multiple 3D Printers Management By Beagleprint APP
One mobile phone to control multiple 3d printers through the Beagle cameras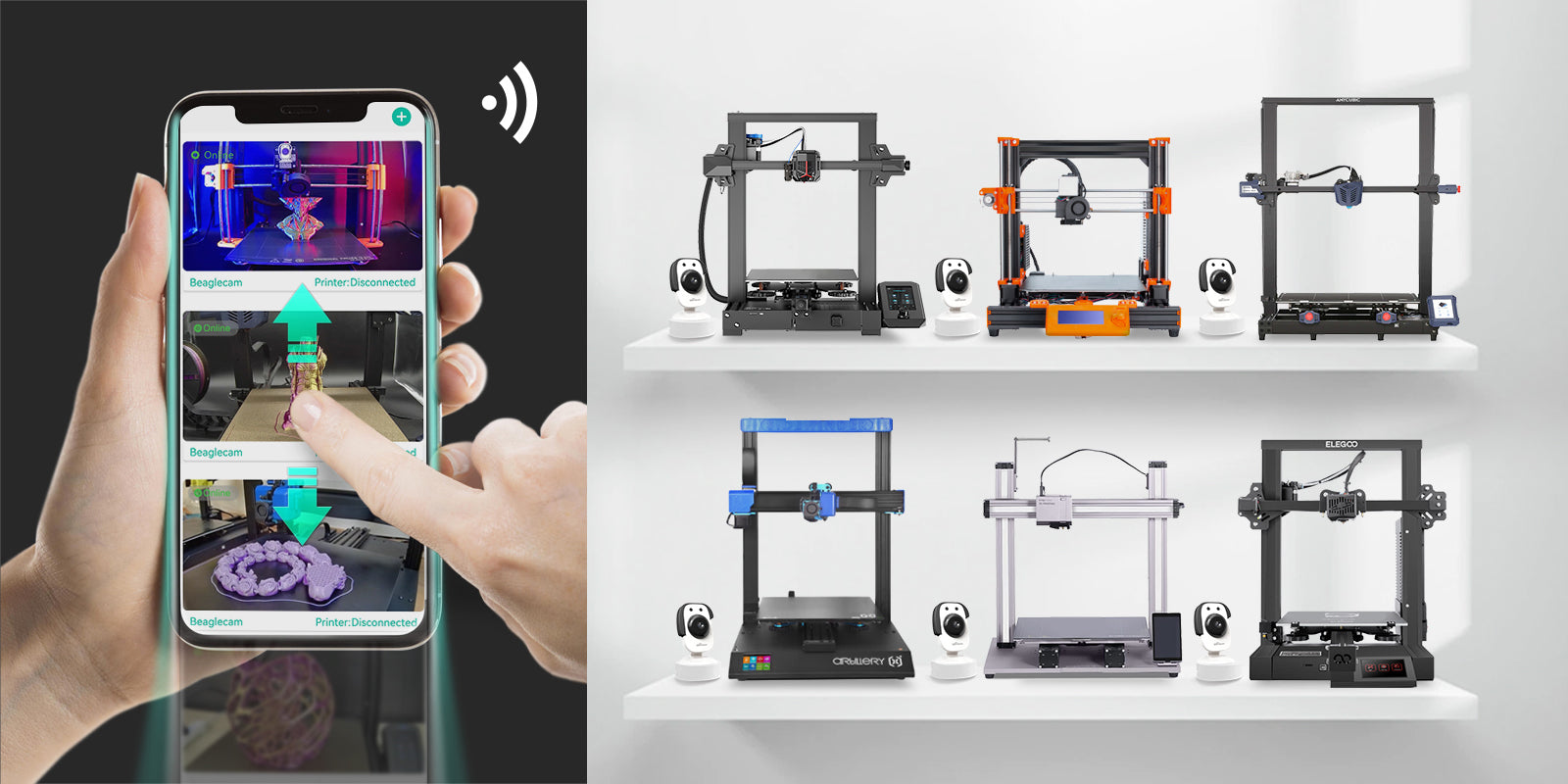 What they said to this Beagle camera...
Check out the video how this camera work and reviewing...
Mintion Beagle Camera Compatiblity
(With * are the new 3d printers in compatible list with camera firmware V1.2.2.)
Anycubic
i3 Mega S / i3 Mega X / Vyper / Kobra / Kobra 2* / Kobra Go / Kobra Neo / Kobra Max / Kobra Plus / Chiron
Artillery
Sidewinder X1 / Sidewinder X2 / Genius / Genius Pro / Hornet
Creality
Ender 2 Pro / Ender 3 / Ender 3 Pro / Ender 3 Neo / Ender 3 V2 / Ender 3 V2 Neo / Ender 3 Max / Ender 3 Max Neo / Ender 3 S1 / Ender 3 S1 Pro / Ender 3 S1 Plus / Ender 5 / Ender 5 Pro / Ender 5 Plus / Ender 7 / CR-5 Pro / CR-6 SE / CR-10 / CR-10S / CR-10 V2 / CR-10 V3 / CR-10 Smart(Take off the wifi box) / CR-10 Smart Pro(Take off the wifi box) / CR-10 Max / CR-10 S5 / CR-20 Pro / CR-200B
Bigtree Mainboards
SKR Mini E3 V2.0 / SKR Mini E3 V3.0
Elegoo
Neptune / Neptune 2 / Neptune 2D / Neptune 2S / Neptune 3 / Neptune 3 Pro / Neptune 3 Plus / Neptune 3 Max*
Flying Bear
Ghost 5 / Ghost 6 / Reborn 1
Geeetech
Mizar S / A20 / A20M / i3 Pro*
Mingda
Magician X/Magician Pro/Magician Max
Kywoo
Tycoon / Tycoon Slim / Tycoon Max
Monoprice
Mini Delta / Mini Select V2
Snapmaker
A350T / A250 / F350T / F250T
Sovol
SV01 / SV02 / SV03 / SV04 / SV06 / SV06 Plus*
Voxelab
Aquila / Aquila C2 / Aquila X2 / Aquila S2 / Aquila D1
Hellbot*
Magna 2 230* / Magna 2 300* / Magna 2 500* / Magna SE* / Magna SE Pro* / Magna SE 300* / Hidra* / Hidra Plus*
Slicers List
While there're different layers or script descriptions by different slicers to export with the gcode file.
Compatible Slicers List
Ultimaker Cura / Creality Slicer / Simplify3D / Prusaslicer / Superslicer / Lychee Slicer (FDM)
On Testing Slicers List
Snapmaker Luban / Ideamaker / Bambu Slicer
Night Version
Black & White; Color Night Version
Auto Time-lapse Video
Clean/Normal/Timer/UV sensor Mode
WiFi Connectivity
Only Supports 2.4GHz 802.11g/n
Files Storage
Micro SD Card (Default 32 GB)
Temp. Monitor
Yes, for Hot End & Hot Bed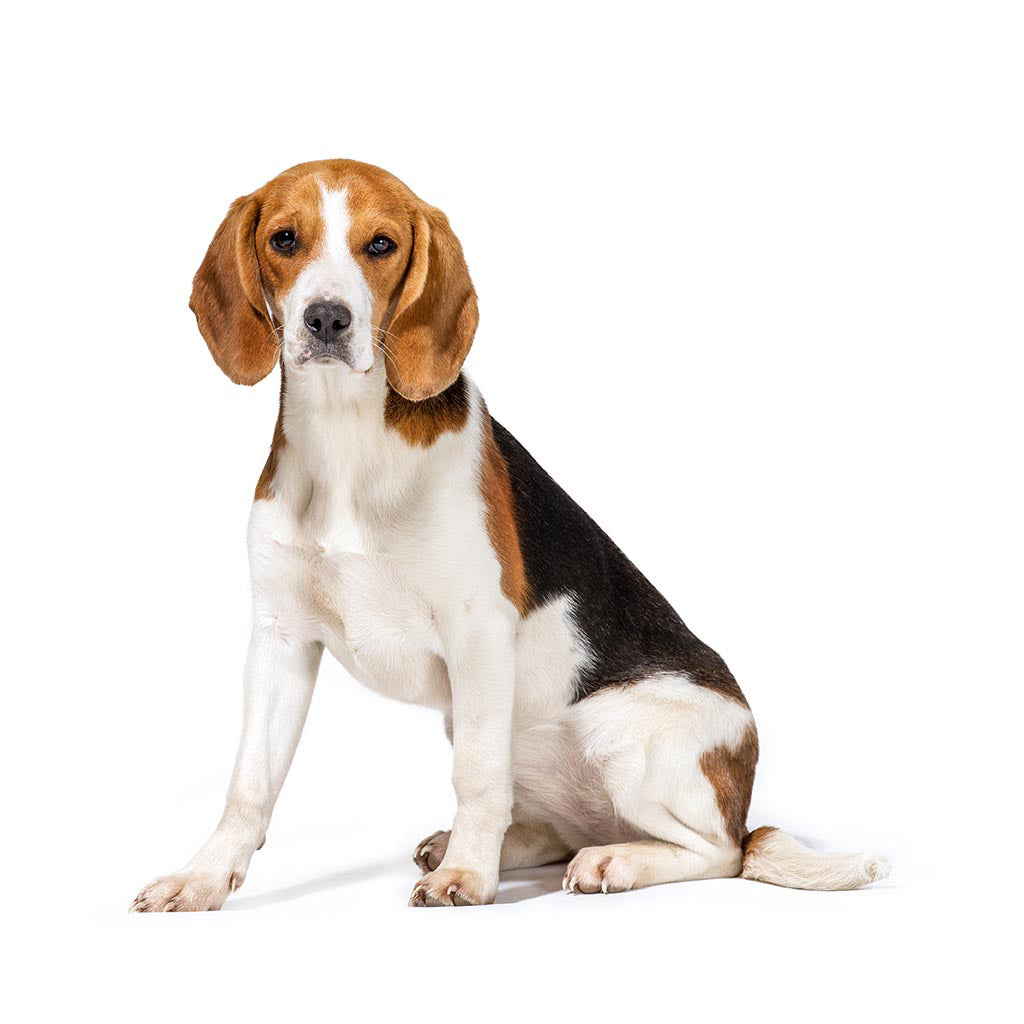 The Beagle
Excellence Watchdog
The Beagle is an excellent watchdog with a friendly personality; they have reliable guarding and territorial instincts and are highly protective of the family members, making them a good choice for a watchdog.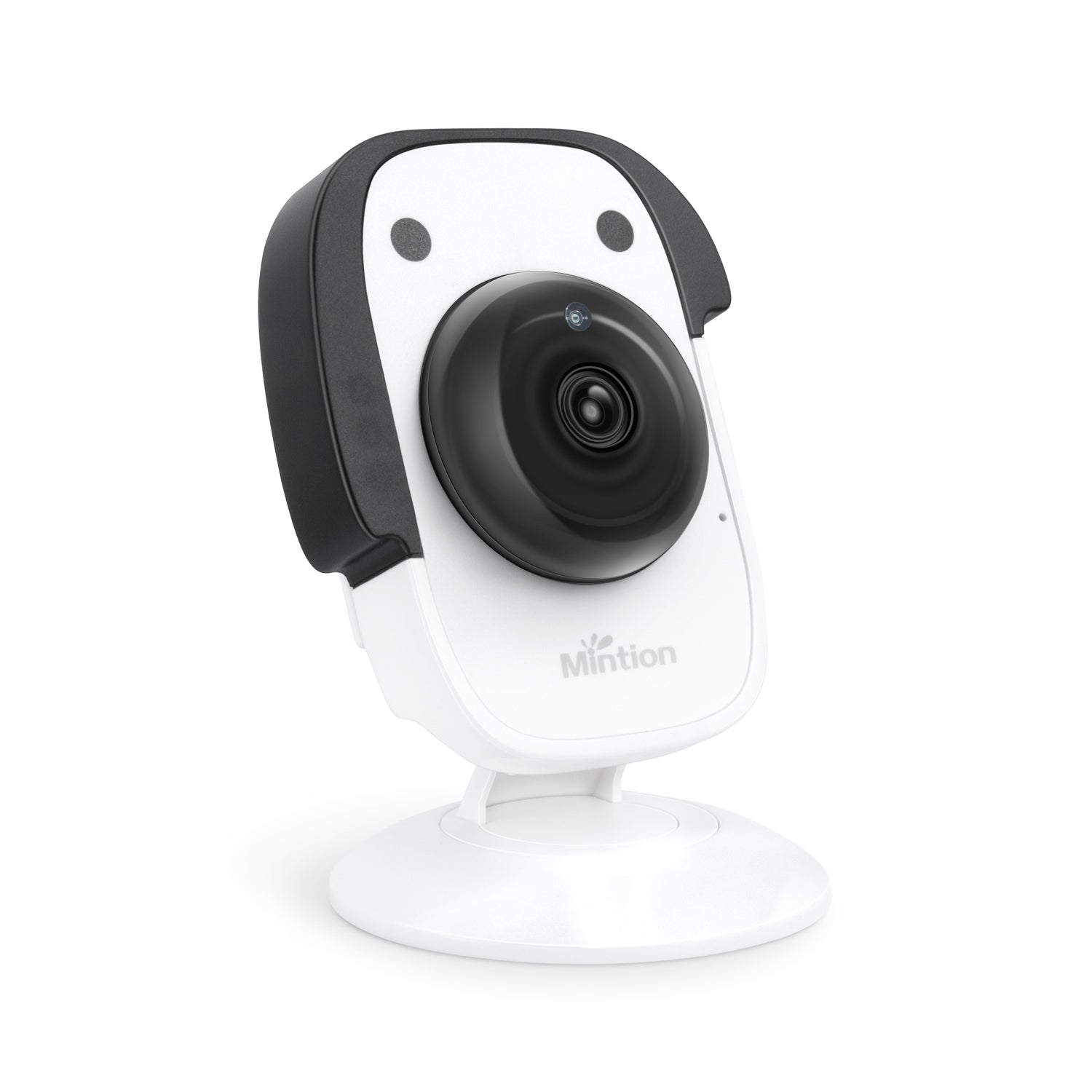 Beagleprint
Guardian on Your Printing
We hope that our Beagle camera becomes a reliable printing guardian like a beagle; We are watching the printing progress from anywhere and finding the temperature abnormal to cause the printing issues to avoid the waste of filament.
Meanwhile, this camera is embedded with one button to auto-generation time-lapse videos to make 3d printing more fun, just like the Beagle always seems to be finding ways to make you laugh at them.
Beagle Cam
I have been looking for a set-up like this. I am not technically proficient and ruled out octoprint. This is a great plug and play option. Highly Recommended
Excellent Camera for those that do not have a built 3D Printer Camera
Excellent Camera for those that do not have a built 3D Printer Camera.
These cameras are really good. I have so 8 so far in use at my house with my 3D printers from Creality to Kywoo.
Really like the idea that I can send my files to the printer via my PC or Iphone.
Have also purchased a further 12 cameras for use by friends and colleagues as they tested my cams and liked them.
Would I recommend these cameras, you bet I would.
this camera is the best
This camera truly delivers on affordability and ease of use. I'm not one to tinker with things for long and the idea of setting up a raspberry pi was hugely daunting for me. The Beagle camera made controlling and viewing my printer from my phone effortless.
Ender 5 S1 Camera
Great camera, easy to set up and use. Had to devise a way to fasten it to the ender 5 enclosure. I had to create a mounting plate that fastened to the extrusions and printed that on the printer. Otherwise, great application and easy access on my computer and my iphone. I like the friendly Beagle face.
Great camera for timelapses and progress check-up, but could use some features
Bought it about a month ago, and have been using almost daily. I love using it to monitor my prints while at work, it helped me catch faulty prints and cancel them before I wasted filament or caused buildup on the nozzle. However, there have been some minor issues with it.
1. The USB adapter it came with was broken, and couldn't be used to connect the camera. I thought it was broken, or that the cable was damaged, until I swapped with another USB adapter I had laying around.
2. While you can send gcode, you can't "communicate" with the printer to do stuff like calibrating ESteps, requiring you to unplug the camera from printer and do it manually with another tool.
3. Cancelling the print before completion leaves the printer's mount in whatever position it was at the moment of cancellation in X/Y axes, and Z axis only slightly raises. This makes it harder to both clean up the nozzle and move the mount to clean the bed.
While the first issue is obviously an unrelated piece of hardware's fault (though it should've been working fine and tested prior to shipping), the other two could be fixed with software or firmware upgrades.